Unleash Your Arctic Spirit
Discover Extraordinary Adventures with Sermilik Adventures!
At Sermilik Adventures, we pride ourselves on offering personalized and authentic experiences that allow you to truly connect with the Arctic's stunning landscapes, wildlife, and communities. We offer unforgettable experiences, including dogsledding, sailing, hiking, and snowshoeing, tailored to meet the diverse needs and desires of our guests. Our team's expertise extends beyond providing thrilling adventures. Line's background as a nurse ensures the safety and well-being of our guests, while Tobias's deep knowledge of the local culture and nature enriches every excursion with fascinating insights and stories.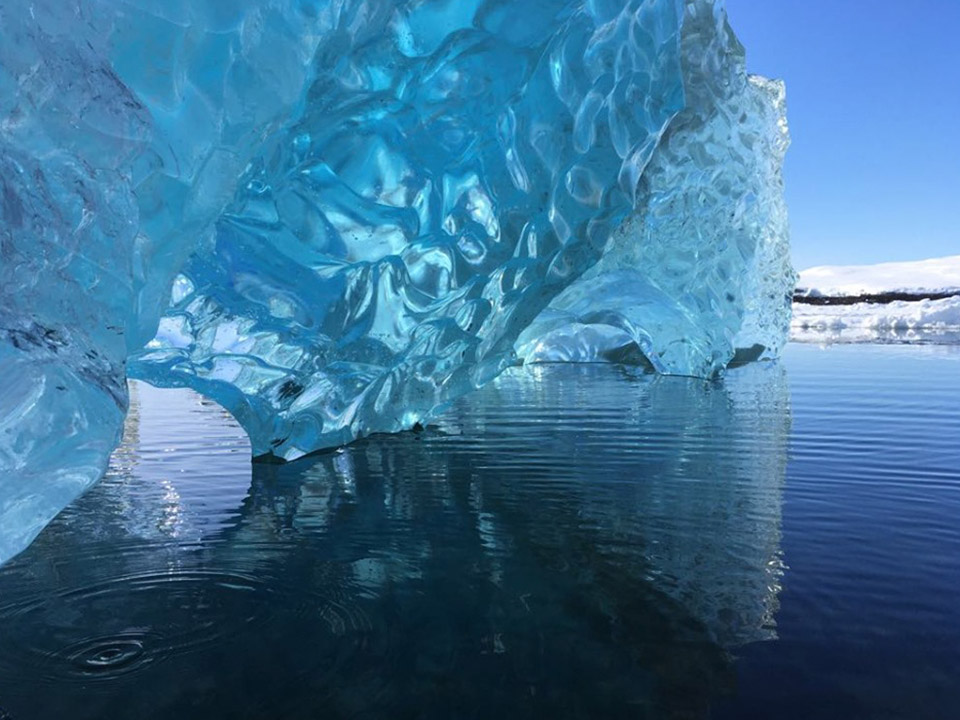 Experience our beautiful nature
The nature of Greenland is beautiful no matter where you visit. But if you want to experience tall mountains, and ocean full of ice and smell the clean fresh air, East Greenland is the place to be!
Ready for your next adventure?
Contact us for more information